The Muse is a brand of fashionable and designer clothes for young girls and women with original style and bright personality. Our team with a great deal of attention follows the latest trends and the new technologies in the fashion world. To create our collections we use fabrics from Italy and France. Dresses, coats, all knitted outfits, trousers, tops - all these groups of goods are produced in Armenia.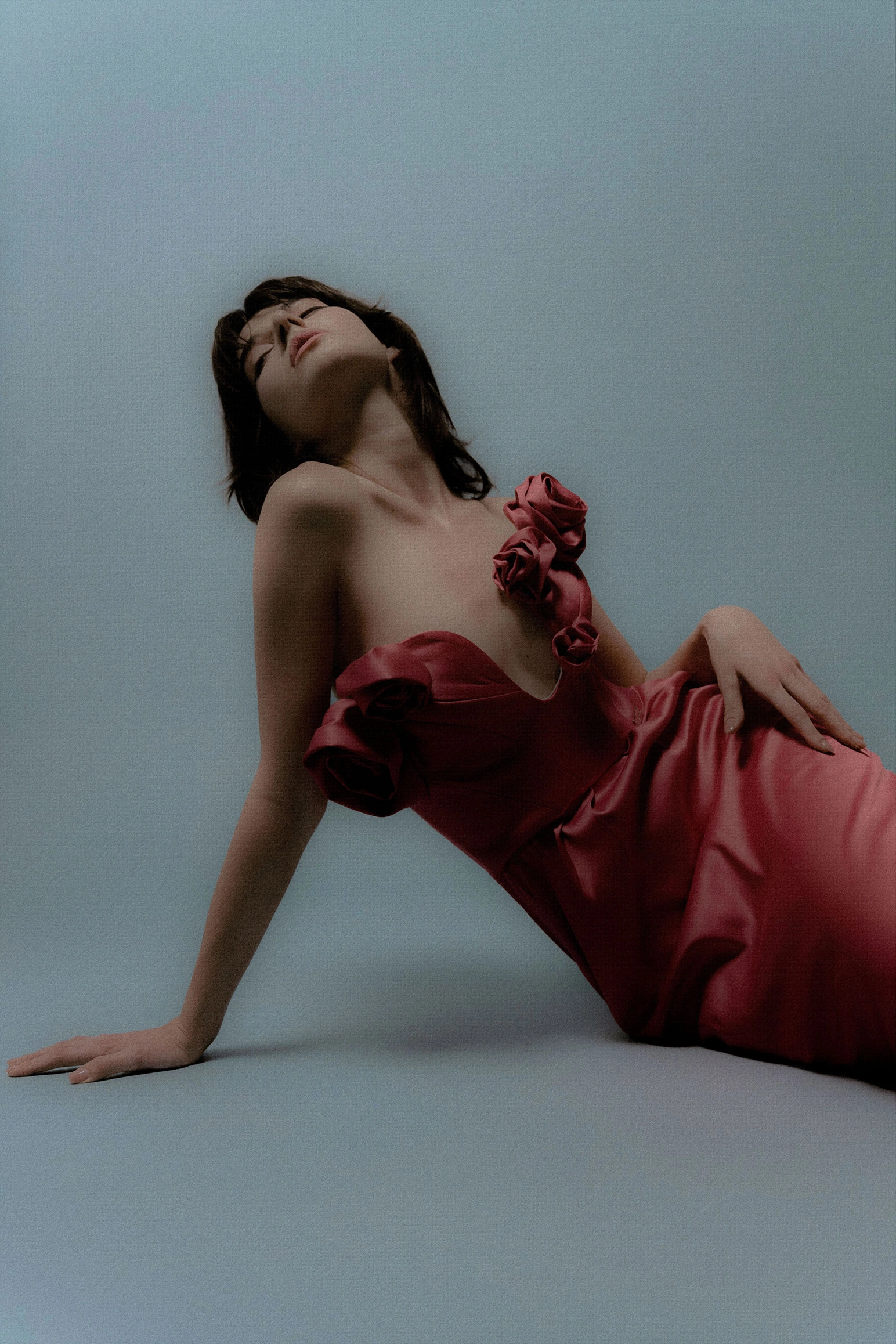 simple lines, hand embroidery, a combination of different fabrics in one product, lace inserts, decorations of beads, multilayered, pleating in dresses and skirts.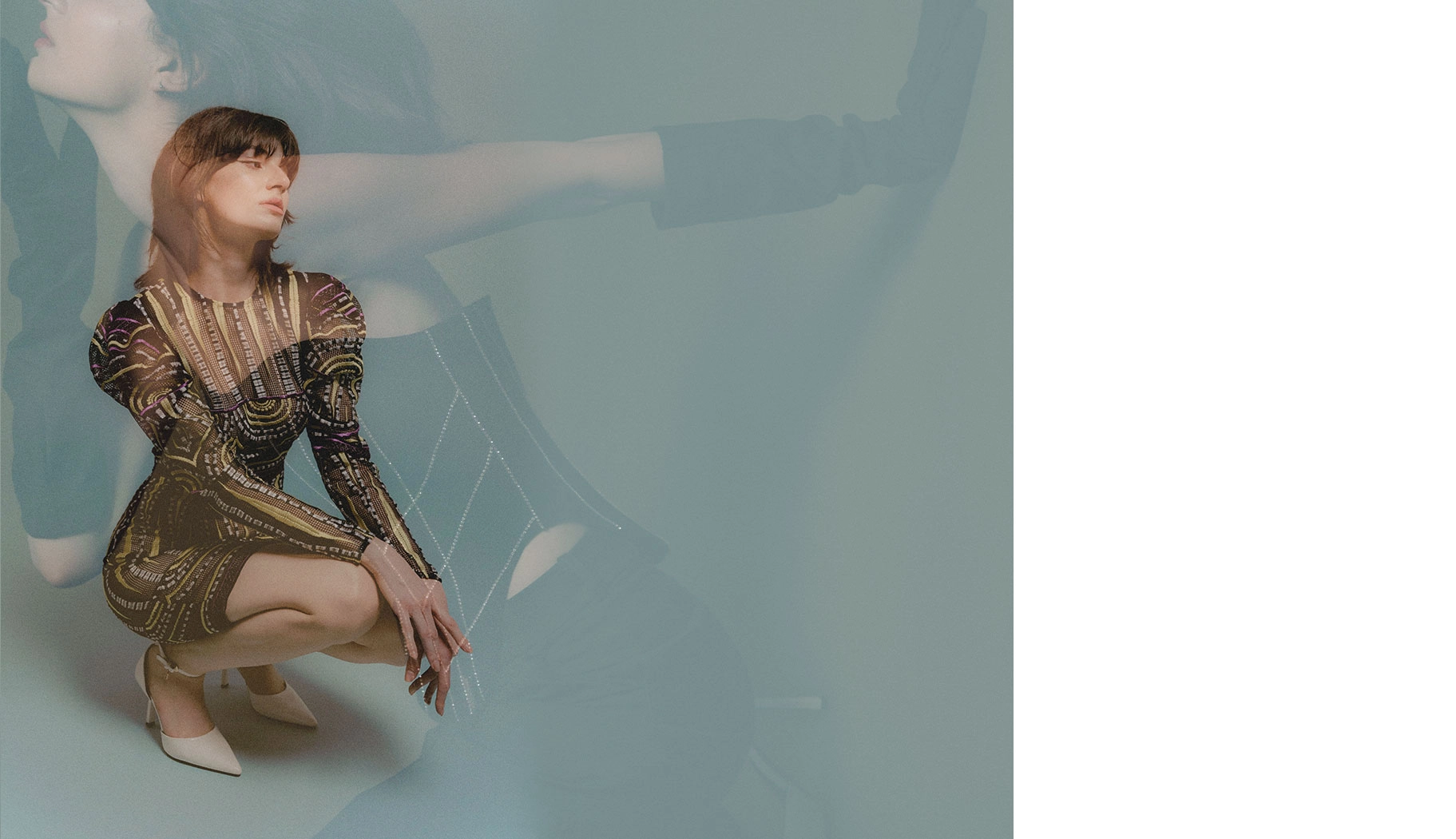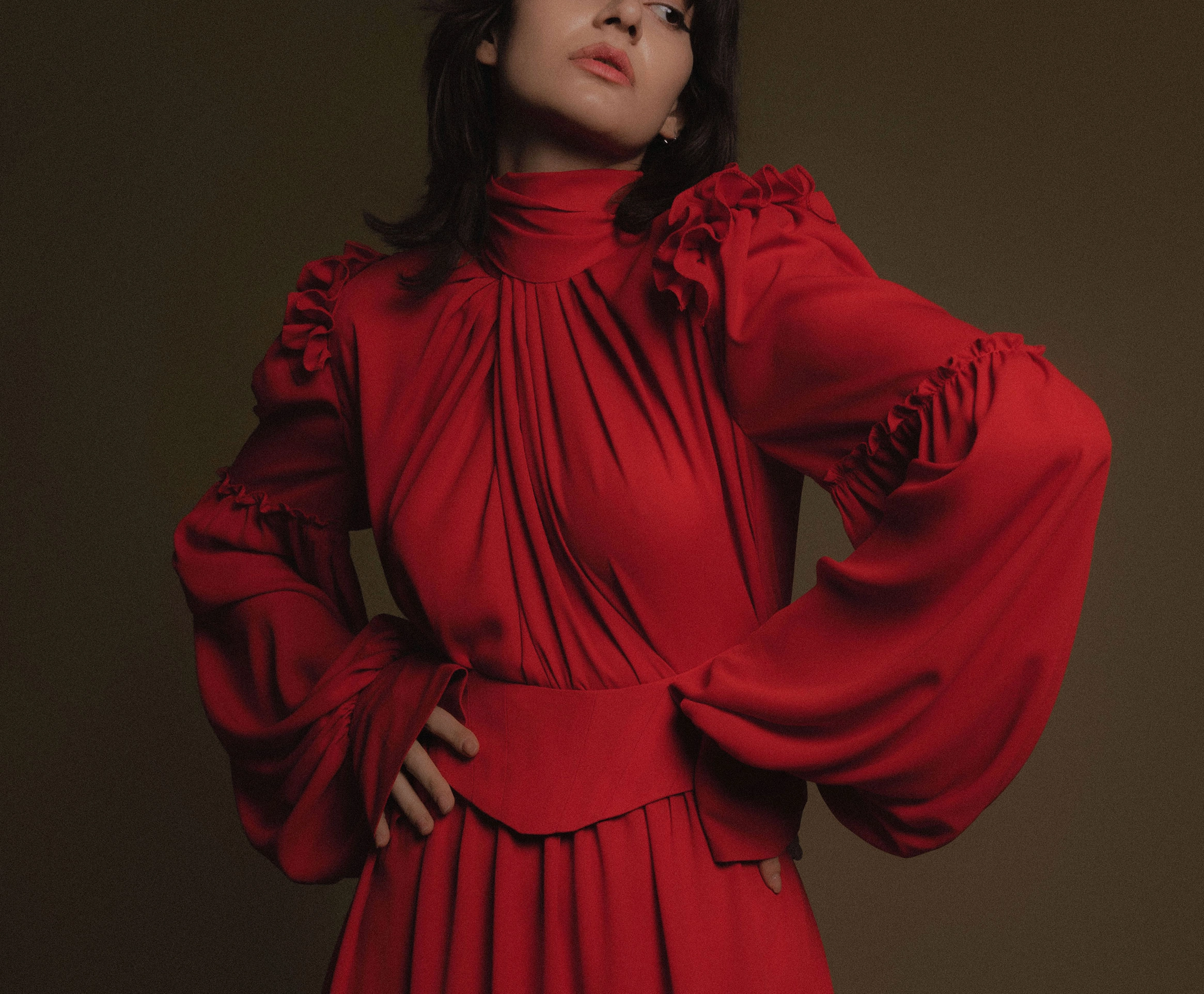 soft suit fabrics, polyester, lace, chiffon and crepe fabrics. 
The main inspiration of the collection was the film "Roman Vacations", and Audrey Hepburn became the main muse. 
The images of this collection have concentrated in themselves all the attractiveness and elegance of the most flirtatious of the fashion epoch - the epoch of 50's.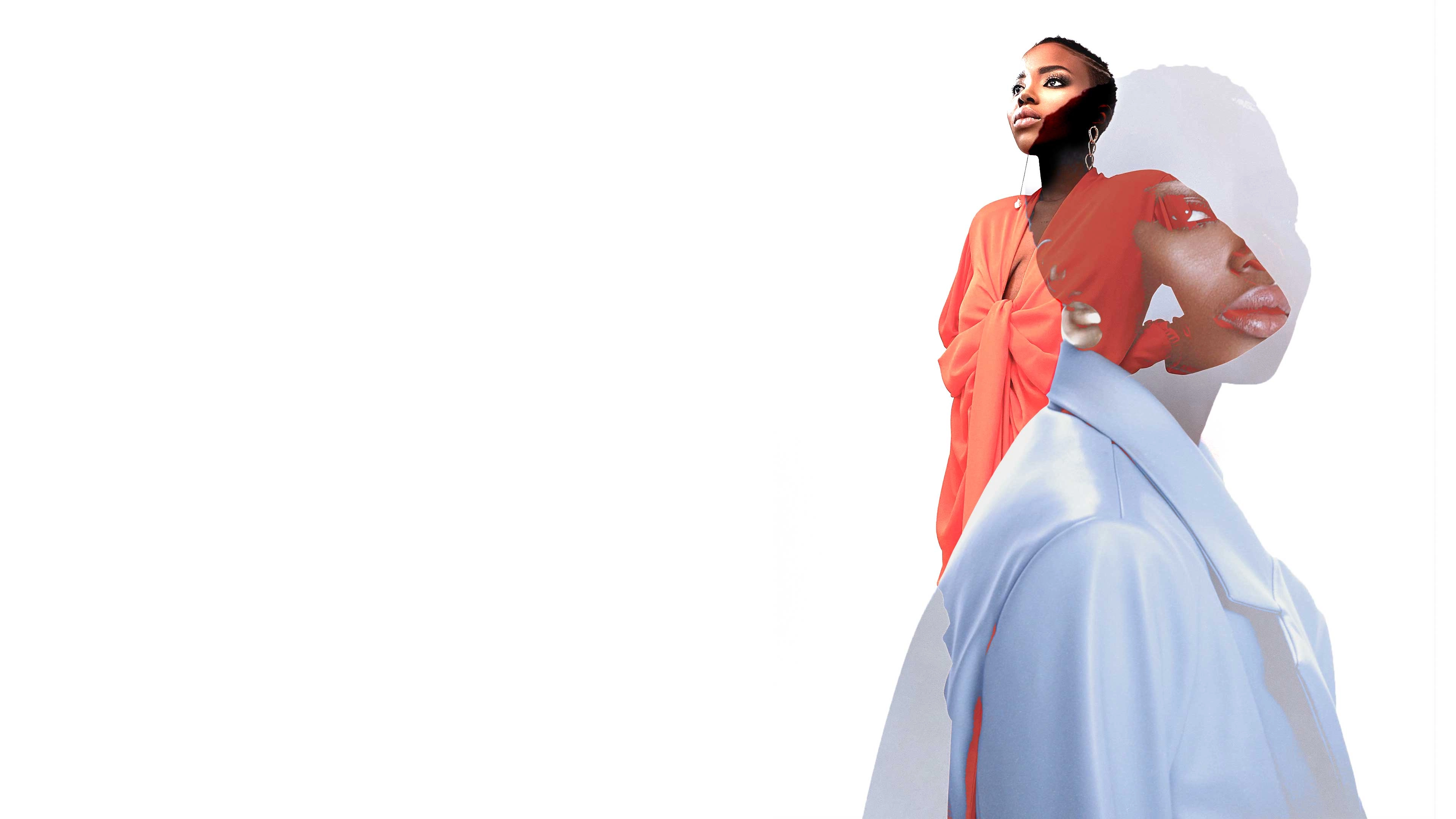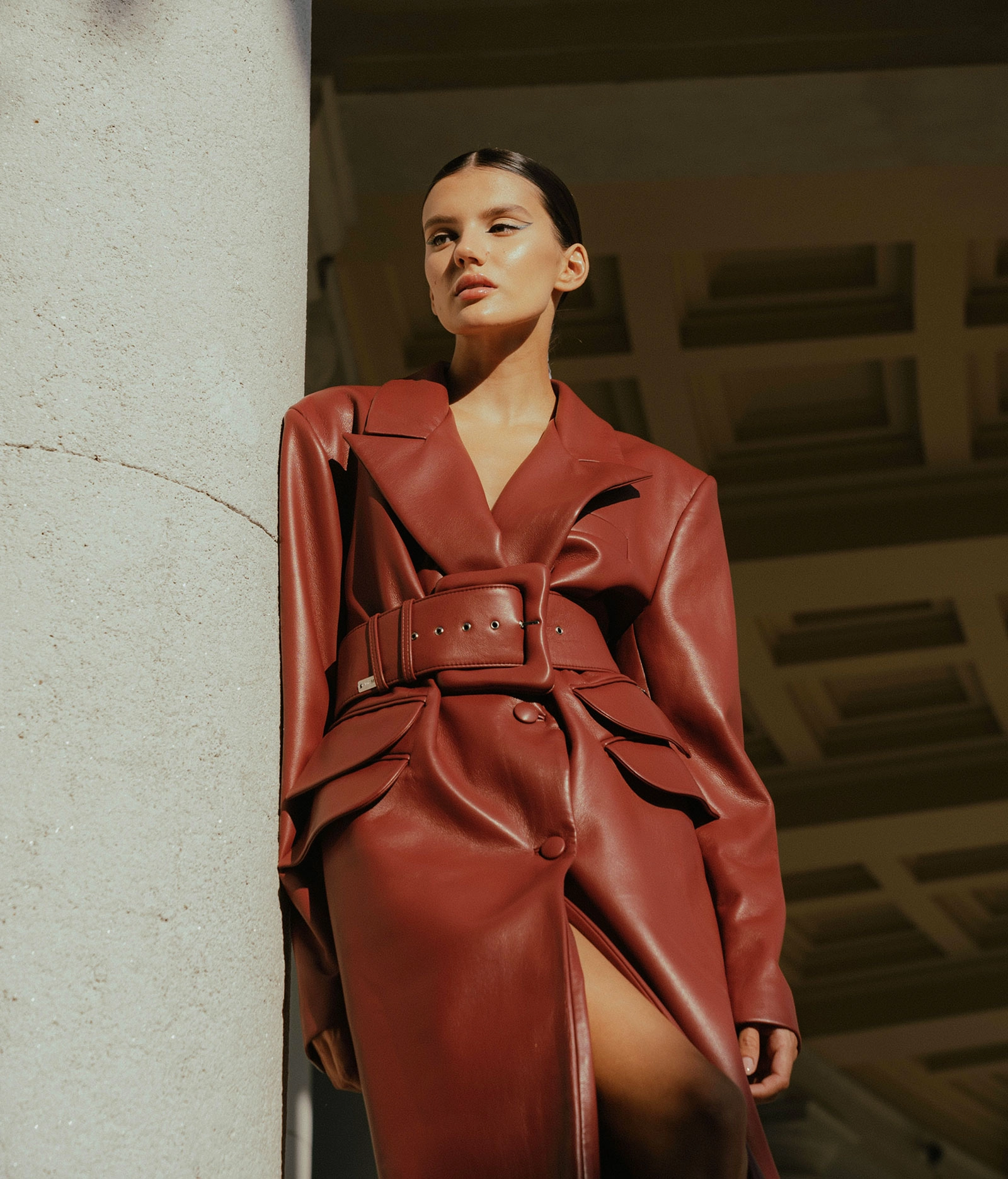 are combined by a modern look at retro style and boho chic, sports and architectural cut and, of course, business suit. Sports stripes are found not only on trousers, but also they are used as inserts for tops and dresses.
By tradition, the collection is divided into several lines: everyday, business, a line of cocktail and evening dresses.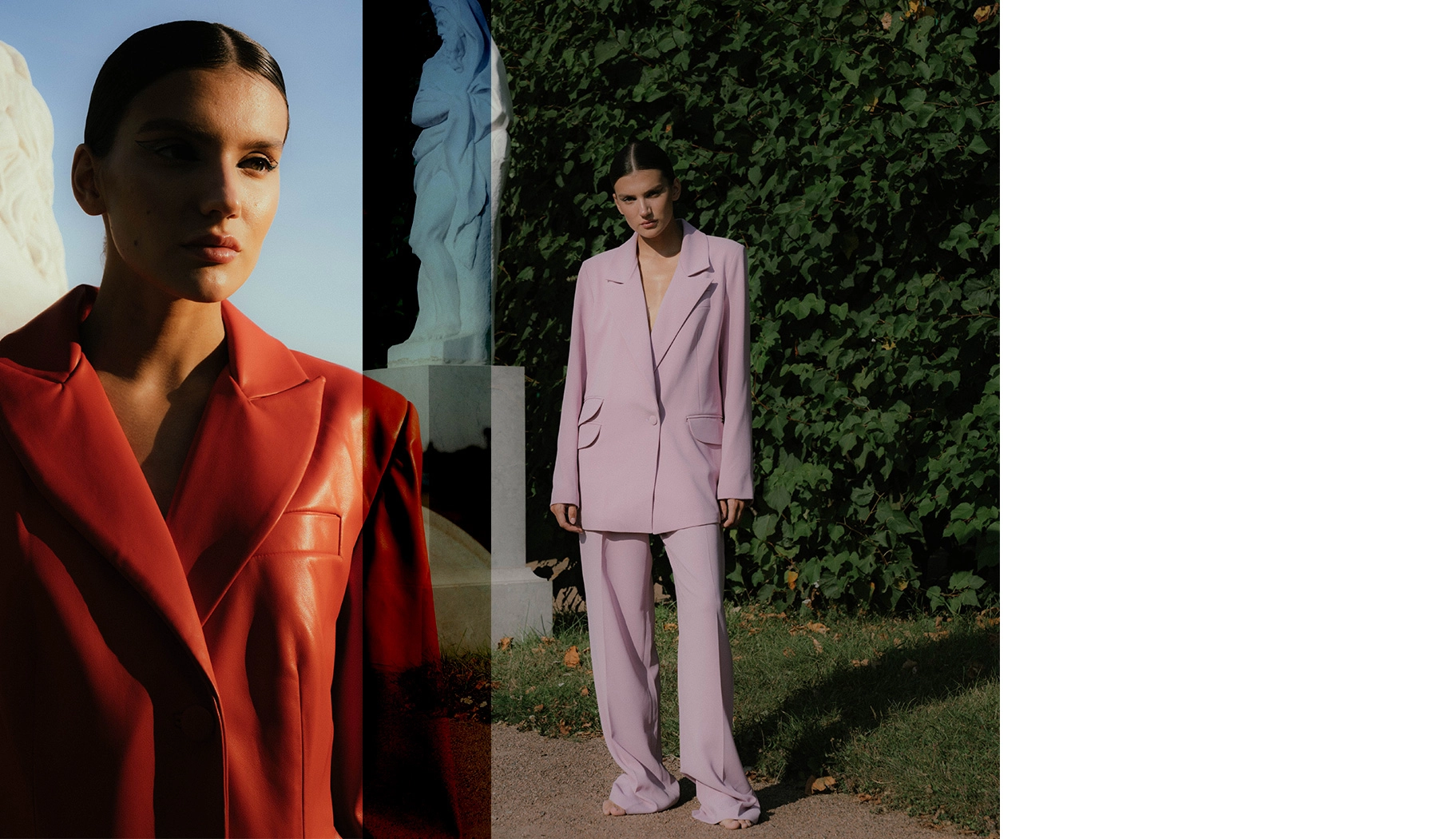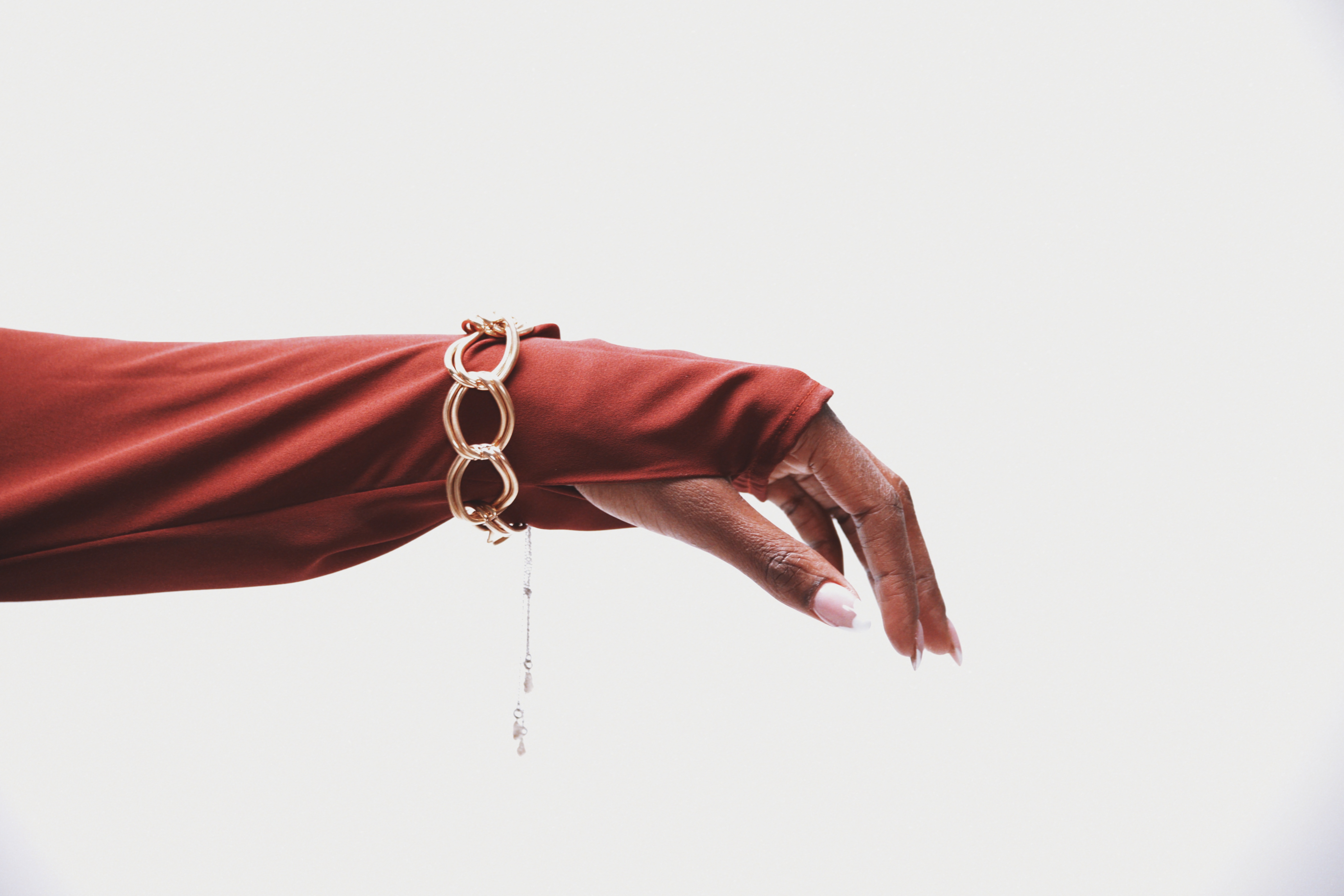 and classic silhouettes with accentuated waistline and voluminous skirts,  sheath dresses,  dresses of trapeze silhouette. The length is midi.
The main accent in the silhouette of almost each cloth is made on the waistline, which gives the incredible fragility to the figurative outlines . Exquisite finesse of images is "balanced" by a bright emotional color charge.